We contribute to the creation of ground-breaking
oligonucleotide therapeutics to bring "light" to patients
who are fighting a disease and to those who support them.
Technology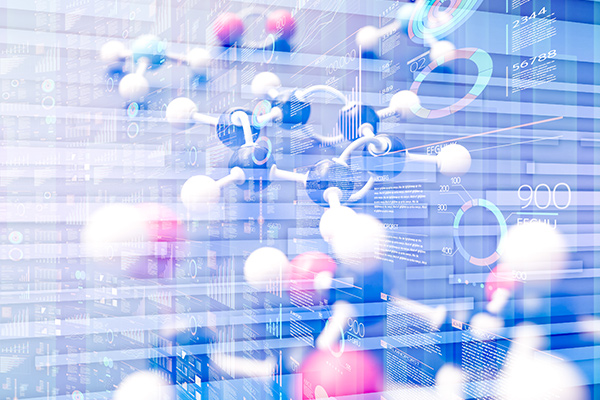 Modified bridged oligonucleotides, which are licensed to us, have a high affinity for targeted mRNA and have a safety advantage as they can reduce the risk of hepatotoxicity.
It is well known that oligonucleotide therapeutics can reach the liver and kidney easily, but there is a possibility that we can change the target site of the oligonucleotide.
We can create an antisense sequence including bridged nucleic acid.
Technology
About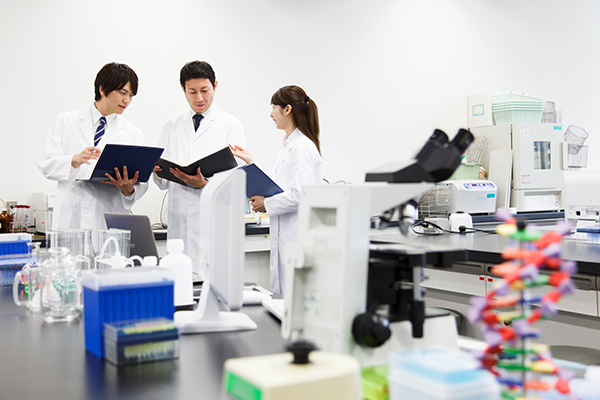 Luxna Biotech was founded to support patients by promoting safer and more effective oligonucleotide therapeutics which have been developed by Osaka University.
About
Open Positions
We are looking for a person who is interested in developing oligonucleotide therapeutics.
Recruit