Business Structure
Pharmaceutical companies or academic groups (genetic diseases, immune diseases, neurological diseases, etc.) who are investigating treatments for target diseases which cannot be cured by conventional modalities face the following problems when they begin to consider studying and developing oligonucleotide therapeutics.
1) They do not have any know-how to design the appropriate sequence.
2) They do not know which structures should be used.
3) Although they may try to study and develop using antisense (ASO) or siRNA therapies, they cannot delve deeply into their research due to such obstacles as ASO toxicity, siRNA biostability problems, and CMC issues.
We can solve these problems through our sequence design, by providing the most appropriate chemicals that have been selected based on their effectiveness and safety, and through selection of the most productive methods of modification and synthesis; thereby making us a key player in the development of oligonucleotide therapeutics.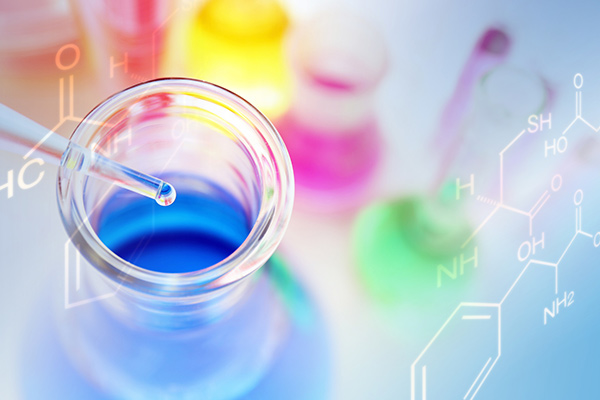 1. Manage XNA sub-license program to third party
We have patent sublicenses for specific genes, which have been officially granted by Osaka University.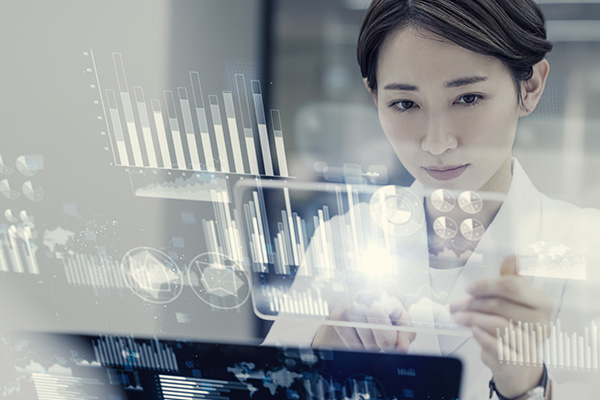 2. Development of oligonucleotide therapeutics in cooperation with Pharma and Biotech
(1) Supply of ASO seeds to target genes
We provide ASO for seed screening against target diseases (genes) owned by pharmaceutical companies.
We conduct role-limited cooperation to earn incentive fee (milestone payments) without engaging in the overall joint development.
(2) Cooperation and development arising out of drug discovery target search
We cooperate in research on target diseases and jointly develop ASO medicines.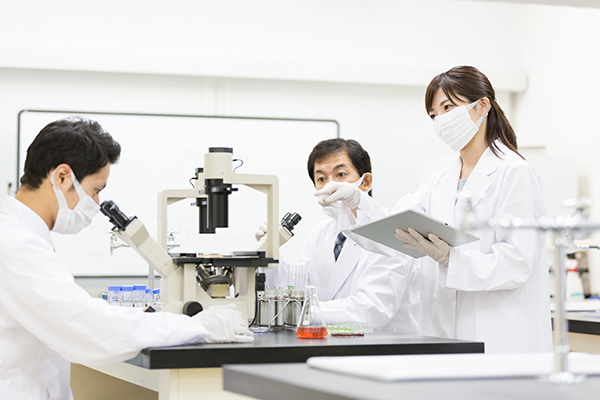 3. Our original drug development program
Through disease studies, we acquire academia's basic seeds for which target candidates have already been identified, conduct the necessary studies and develop new drugs quickly.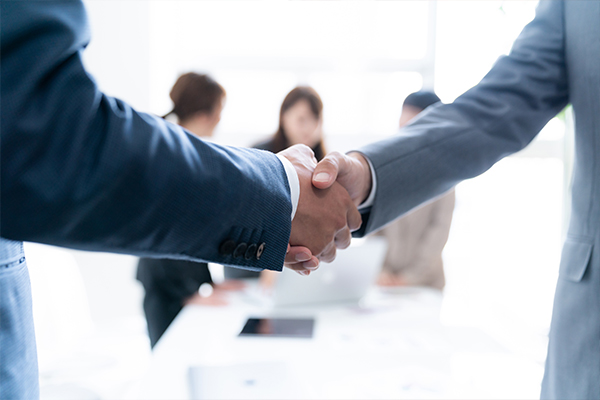 4. Oligonucleotide CMC consultation
We offer CMC consultation on the therapeutic use of oligonucleotides.
In September 2018, we signed a strategic partnership deal with Open Circle Partners, LLC. This company is a medical and therapeutics consulting firm having considerable know-how in the field of biotherapeutics. More